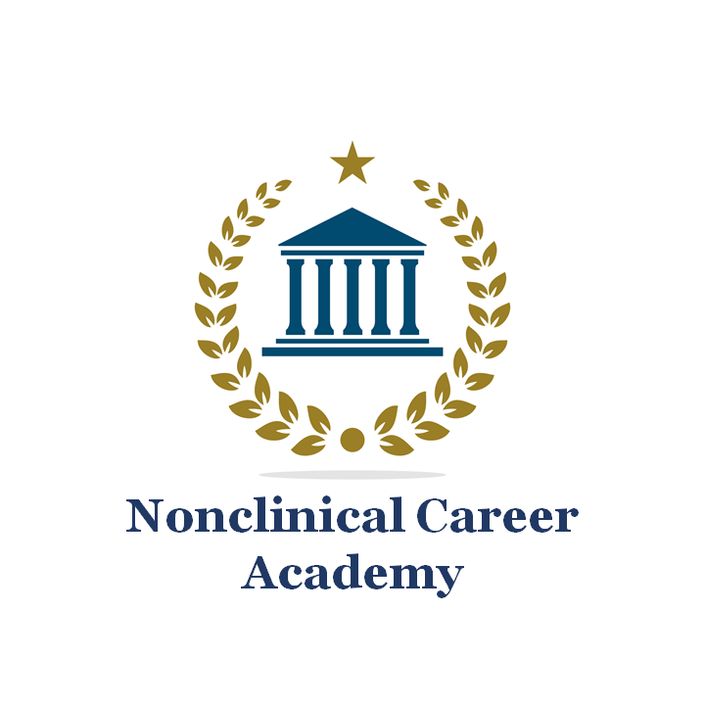 Nonclinical Career Academy Membership Program
A place to learn and be inspired to seek the career you love.
Enroll in Course
I believe we are all part of a guild, tribe or family. We have a shared experience that binds us. And it saddens me when your career brings you heartache, disappointment and distress, rather than joy and fulfilment. I also believe that, as a physician, you are a natural leader.
So, I have dedicated myself to creating tools and programs to help you find joy and fulfilment in your career, and life!
I started with a blog and podcast, so I could learn along with you. I've taken the next step to create a place where you can begin your journey to a nonclinical career that will play to your strengths, and allow you to apply your medical knowledge and experience, while leaving behind the abuse and constant threat of a lawsuit that direct patient care often entails.
It's not perfect.
It will continue to improve with your help.
But I've started with courses and lessons that I believe will accelerate your journey.
---
This Course is the Central Membership Site where all of the courses you see listed on the main page are bundled. All of the other lessons can only be accessed by joining this Nonclinical Career Academy Membership Program. For a small monthly fee, you will have unlimited access to all of them and the new ones I add each month.
There are currently SEVENTEEN courses, including the Complete MSL Career Course AND NEW 4-LESSON courses about FREELANCE CONSULTING and ADDRESSING YOUR MINDSET. More lessons will be added each month.
I will let you know via email when there are new lessons to view.

The "lessons" or "lectures" IN THIS SECTION describe the OVERALL PROGRAM, and provide suggested bundles of lessons you should start with, depending on your particular interest (general overview and introduction, basic techniques, hospital management careers, pharma careers, etc.).
There is a COURSE DESCRIPTION for each of the posted Courses to help you decide which to prioritize.
I need your feedback so that I can meet your needs and continue to bring value to you and other members. You should email me with requests for new topics, or specific guests to invite for video interviews.
I created this Academy to help you find the job you truly love. And I'll do everything I can to speed your journey.
- John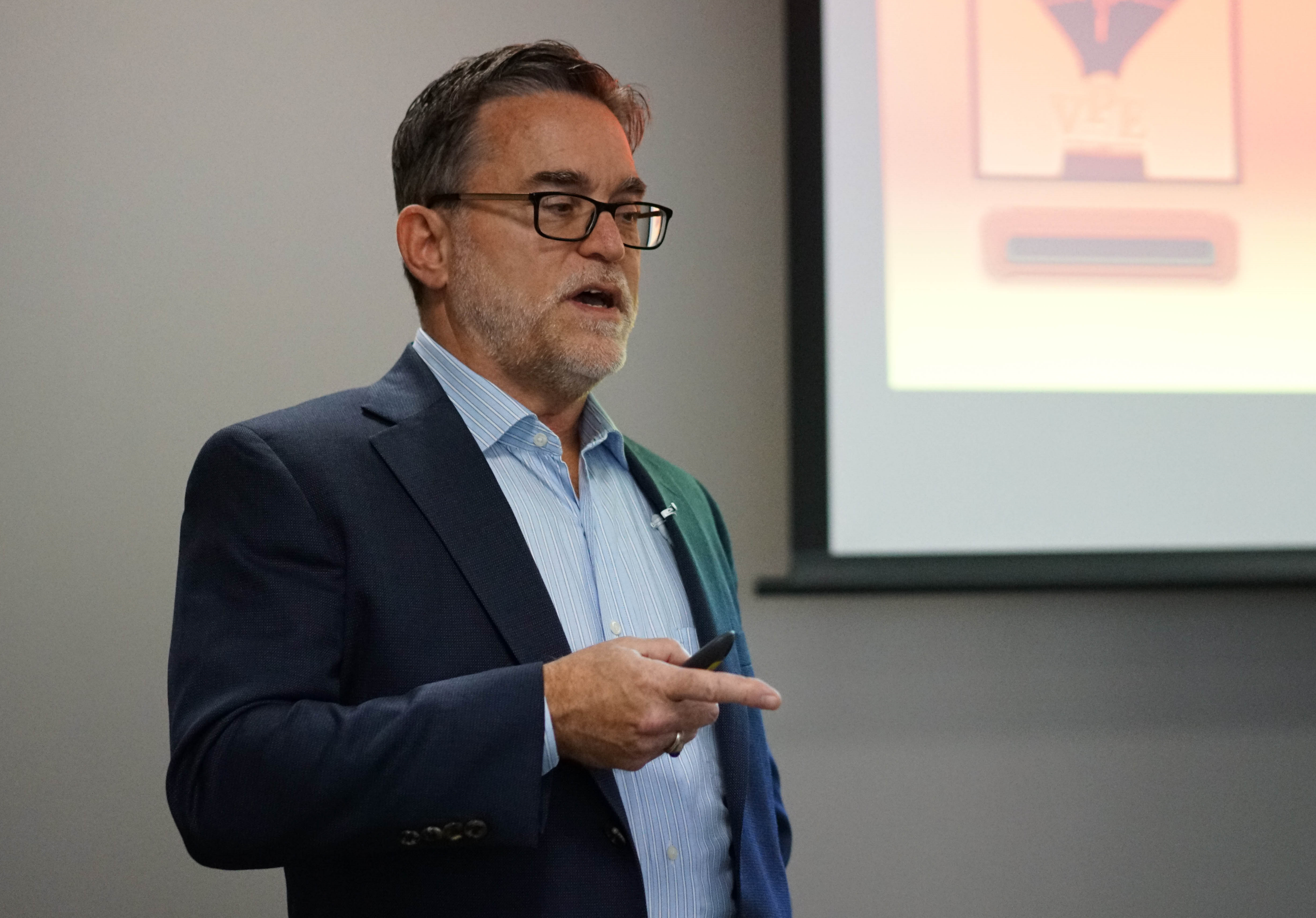 Your Instructor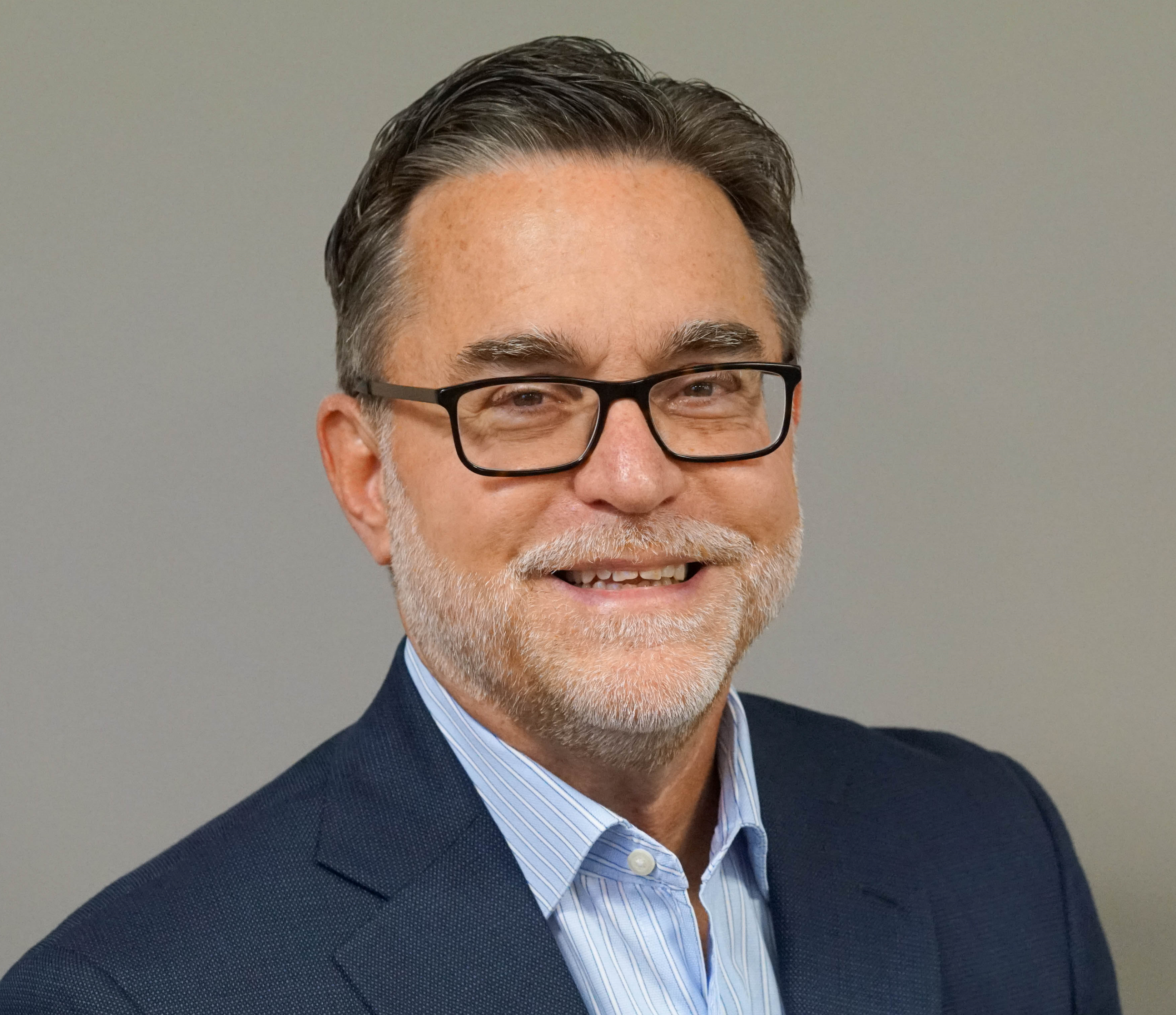 Family physician, medical director, hospital CMO, entrepreneur, speaker and host of Physician Nonclinical Careers Podcast, John has interviewed and collaborated with physicians in dozens of nonclinical careers and side-gigs.
He mentors physicians who wish to pursue careers that enable them work in their "Zone of Genius."
John has spend years interviewing physician coaches and doctors who have successfully transitioned to fulfilling unconventional careers - both nonclinical and nontraditional clinical careers.
He is a sought-after podcast guest, and speaker for national conferences addressing career transition.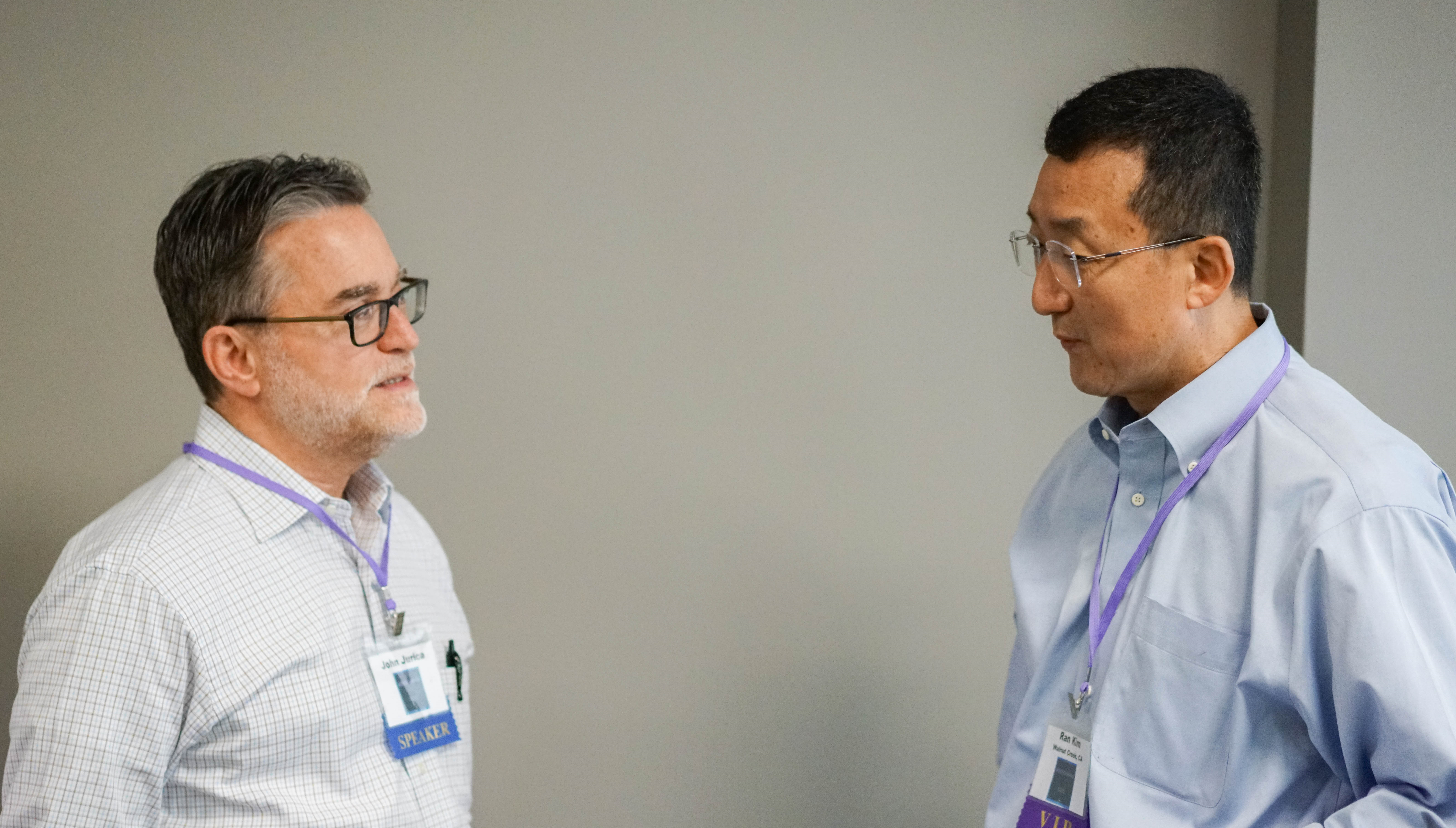 Course Curriculum
Thank You for Joining This Community
Available in days
days after you enroll
Courses Included with Purchase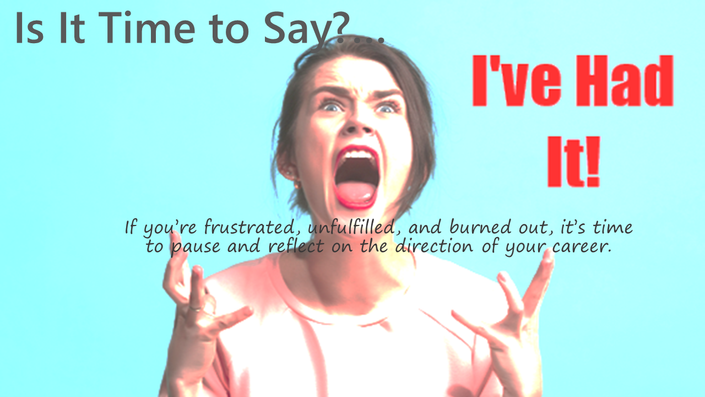 It's Time to Say "I'VE HAD IT!"
Here are some of the signs that it's time to consider a new career or a new employer.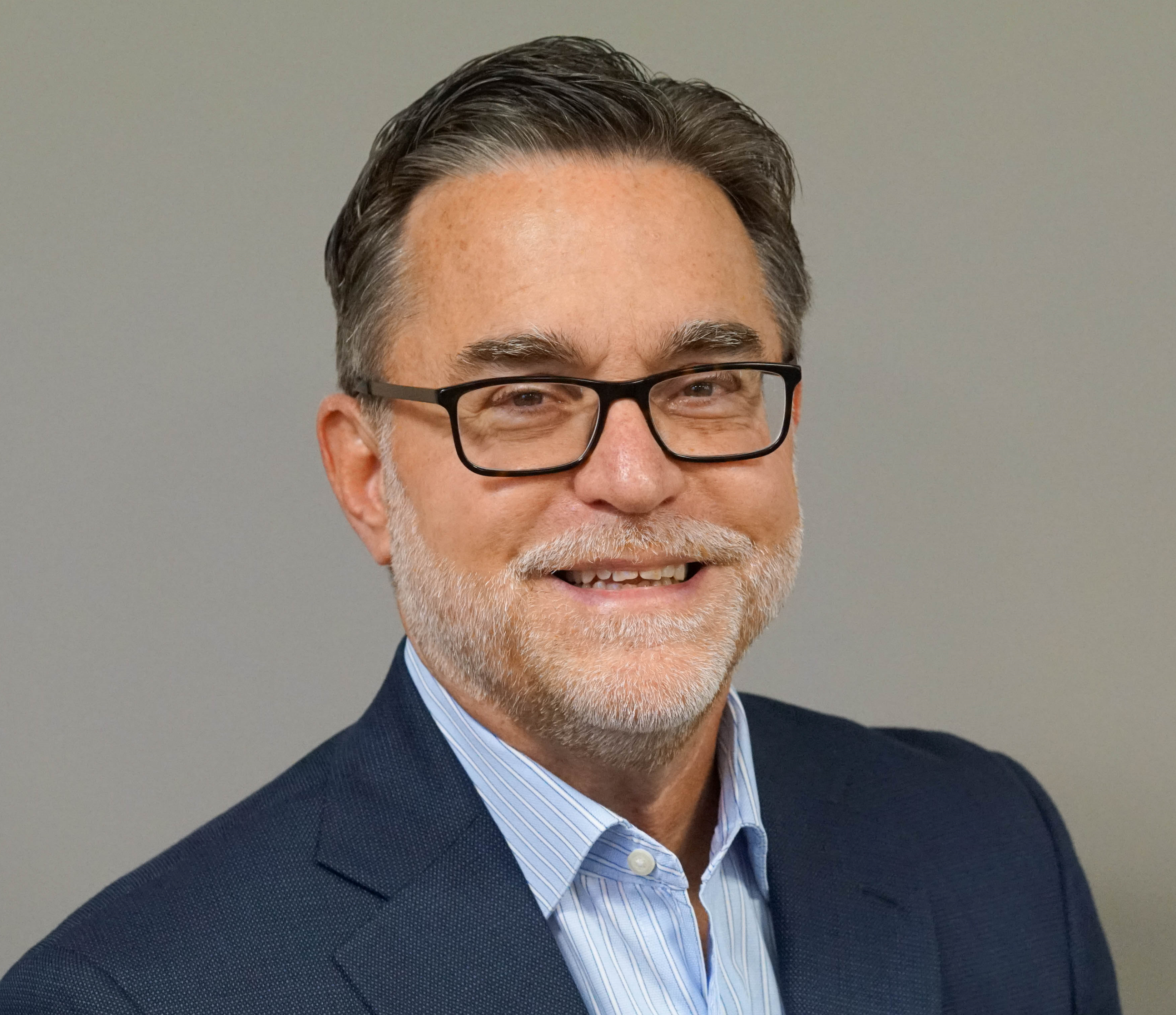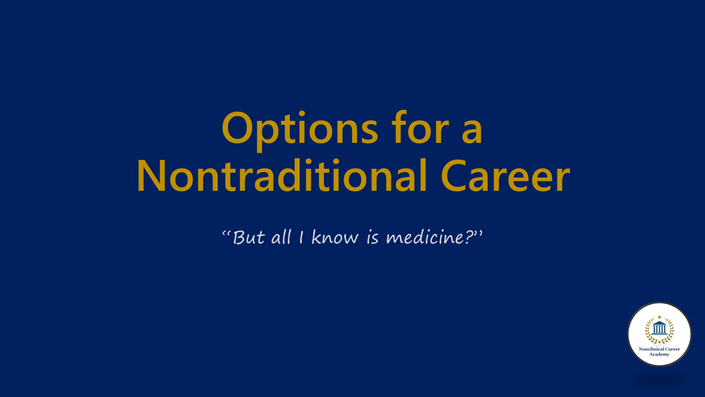 Options for a Non-Traditional Career
A discussion of 17 popular nontraditional jobs for physicians (actually more like 25 when you consider some careers have multiple job options).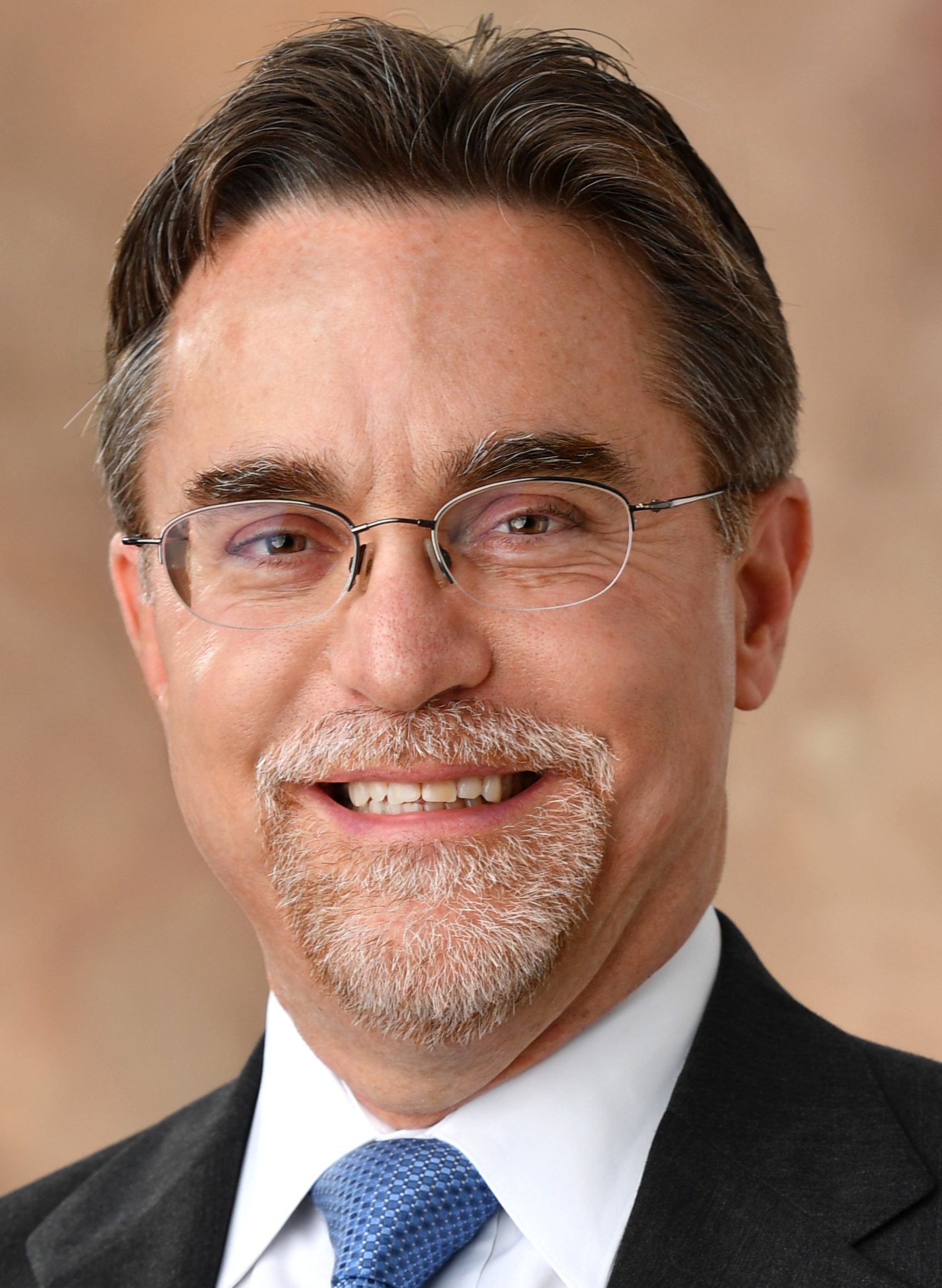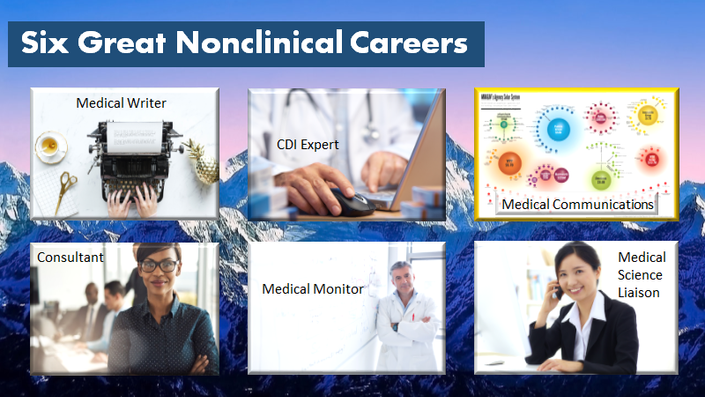 Introduction to 6 Nonclinical Careers Any Physician Can Pursue
Land a Wonderful Nonclinical Career That Leverages Your Medical Education and Experience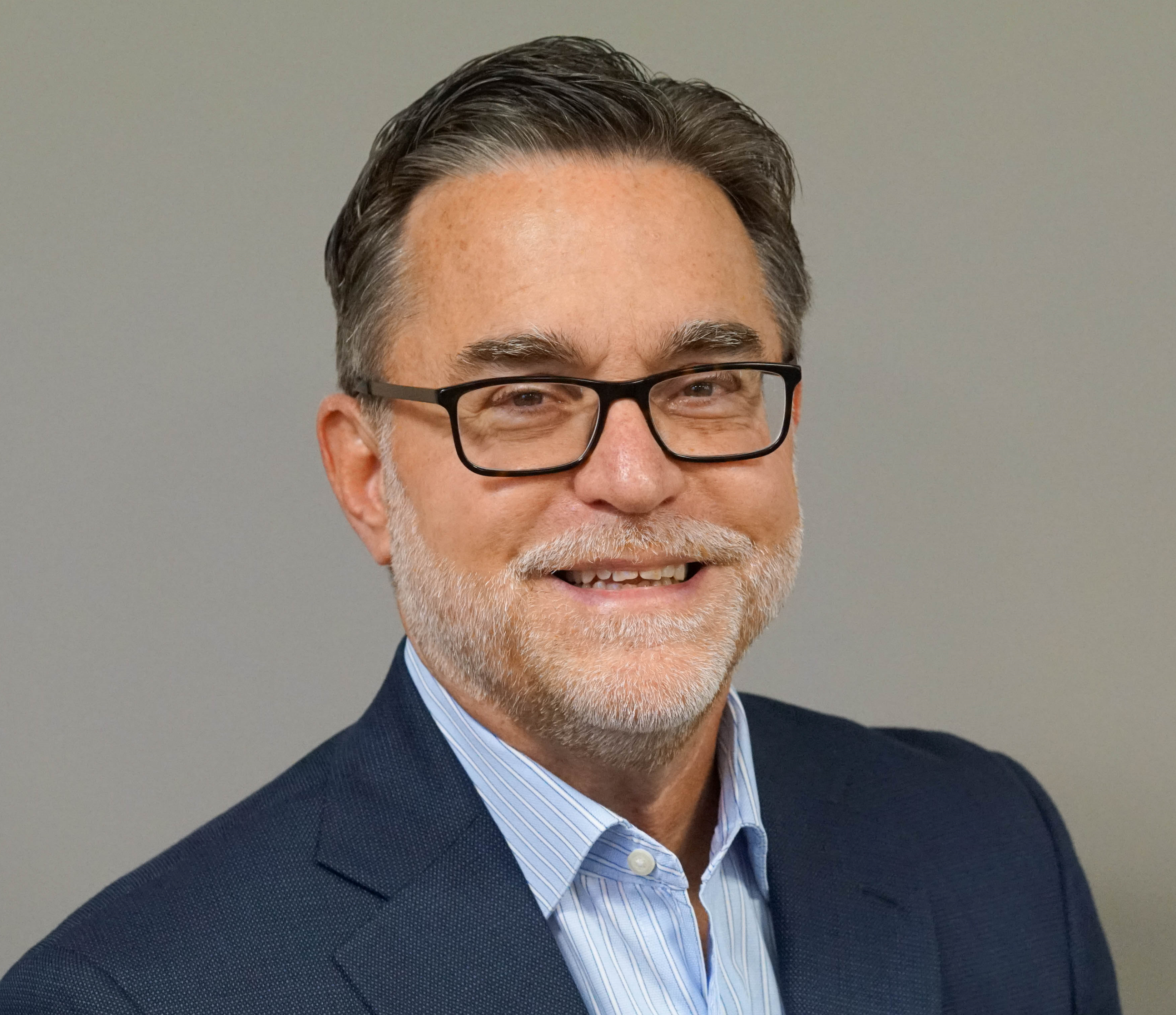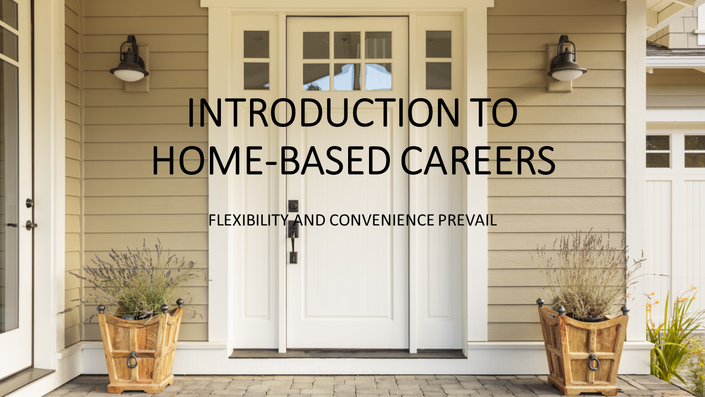 Introduction to Home Based Careers
A sampling of home-based or "remote" careers to get you started.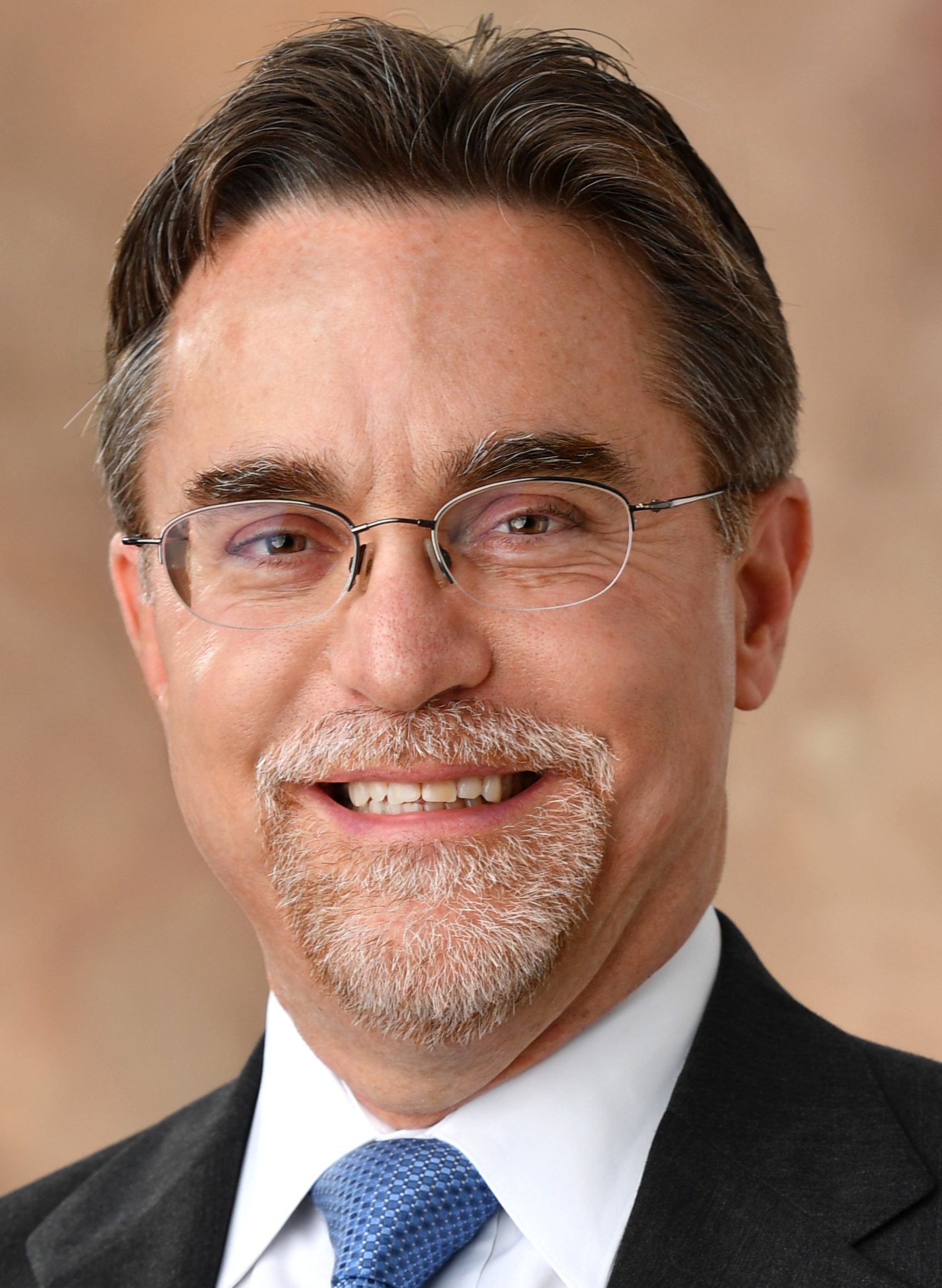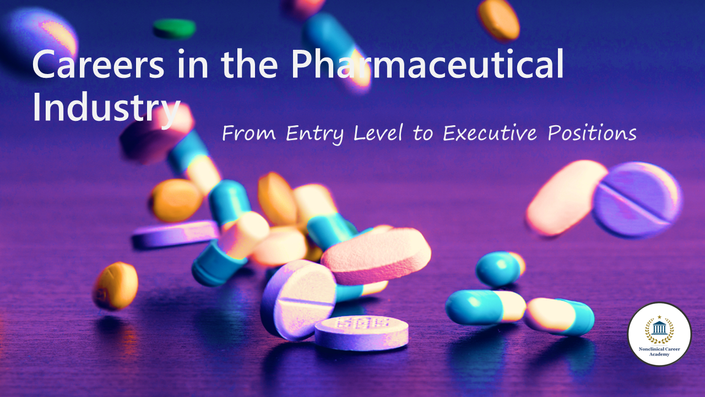 Introduction to Careers in the Pharmaceutical Industry
A sampling of careers in pharma to get you started.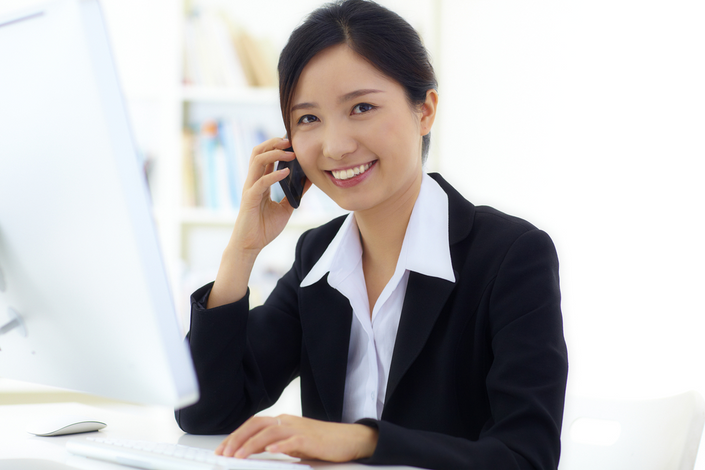 Medical Science Liaison - The Complete Course
Here's the smart way to do it (even if you never completed a residency training program)...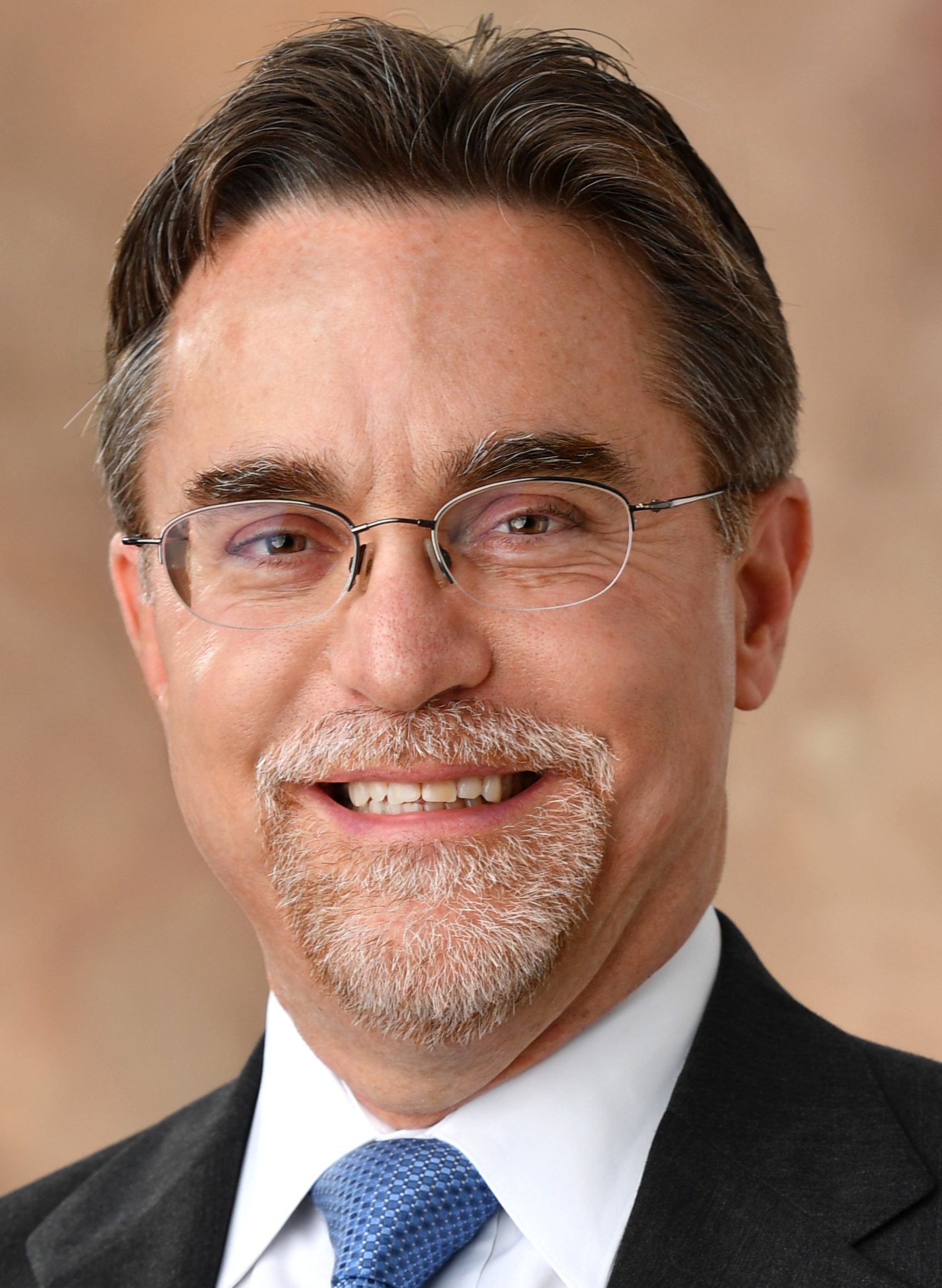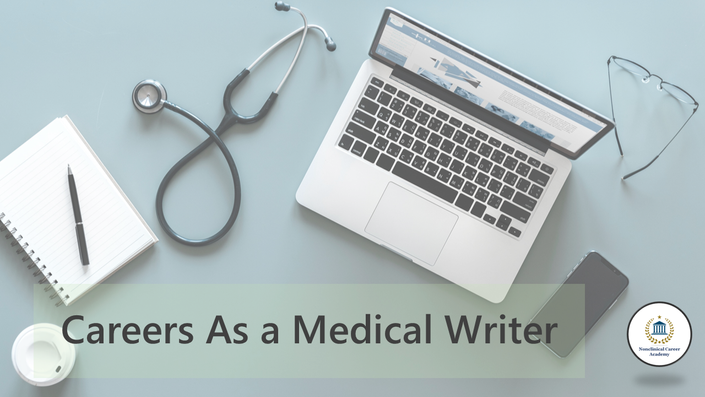 Introduction to Careers as a Medical Writer
A sampling of medical writing jobs for you to consider.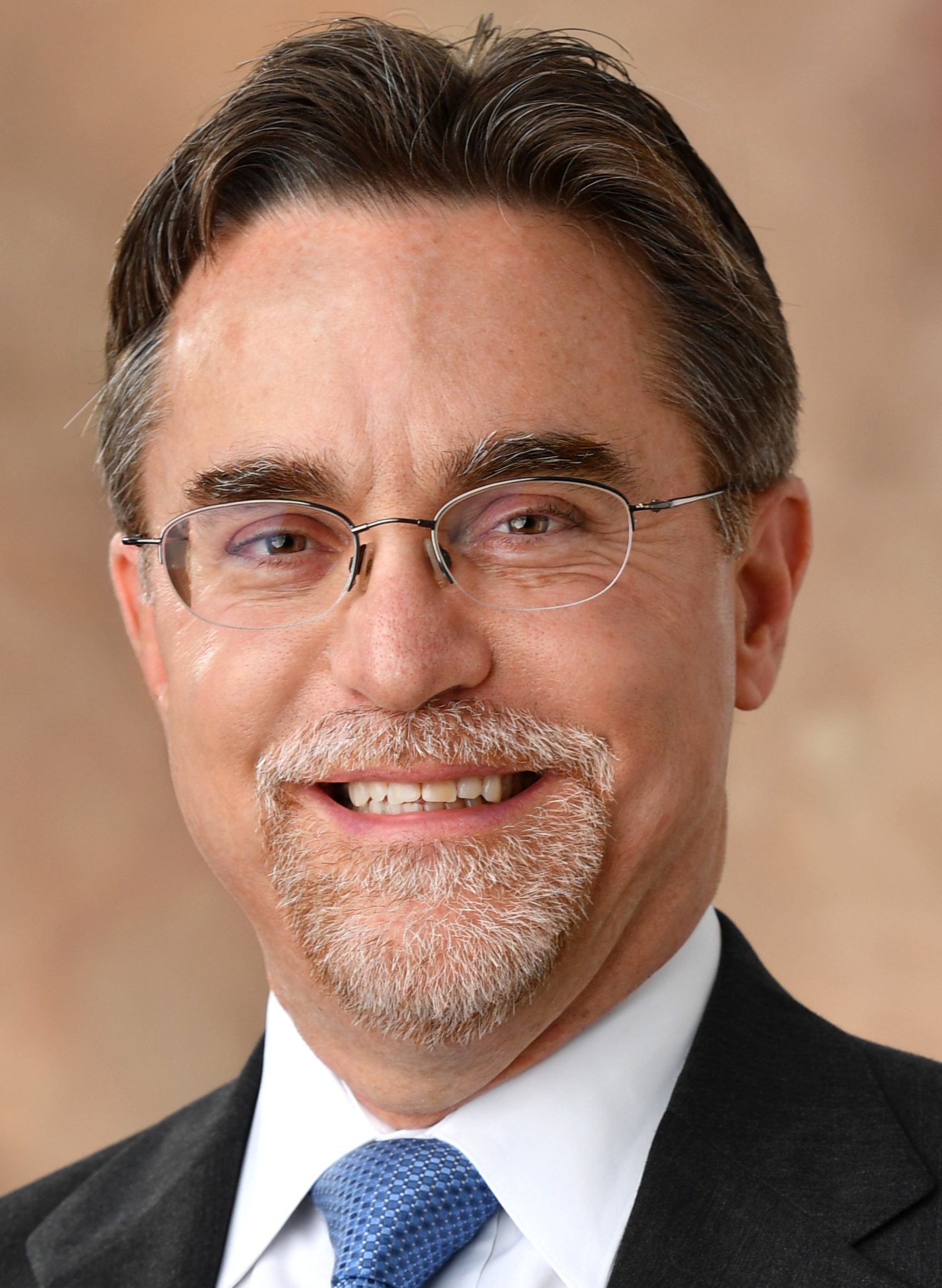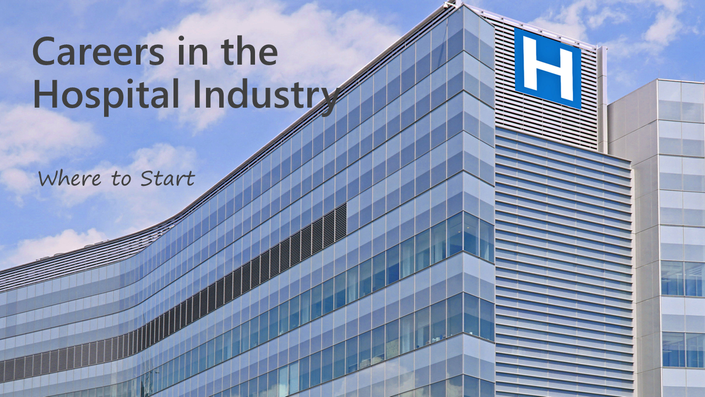 Pursuing a Nonclinical Career in Hospital Management
Here's How to Prepare Yourself for a Fulfilling and Lucrative Career as a Physician Executive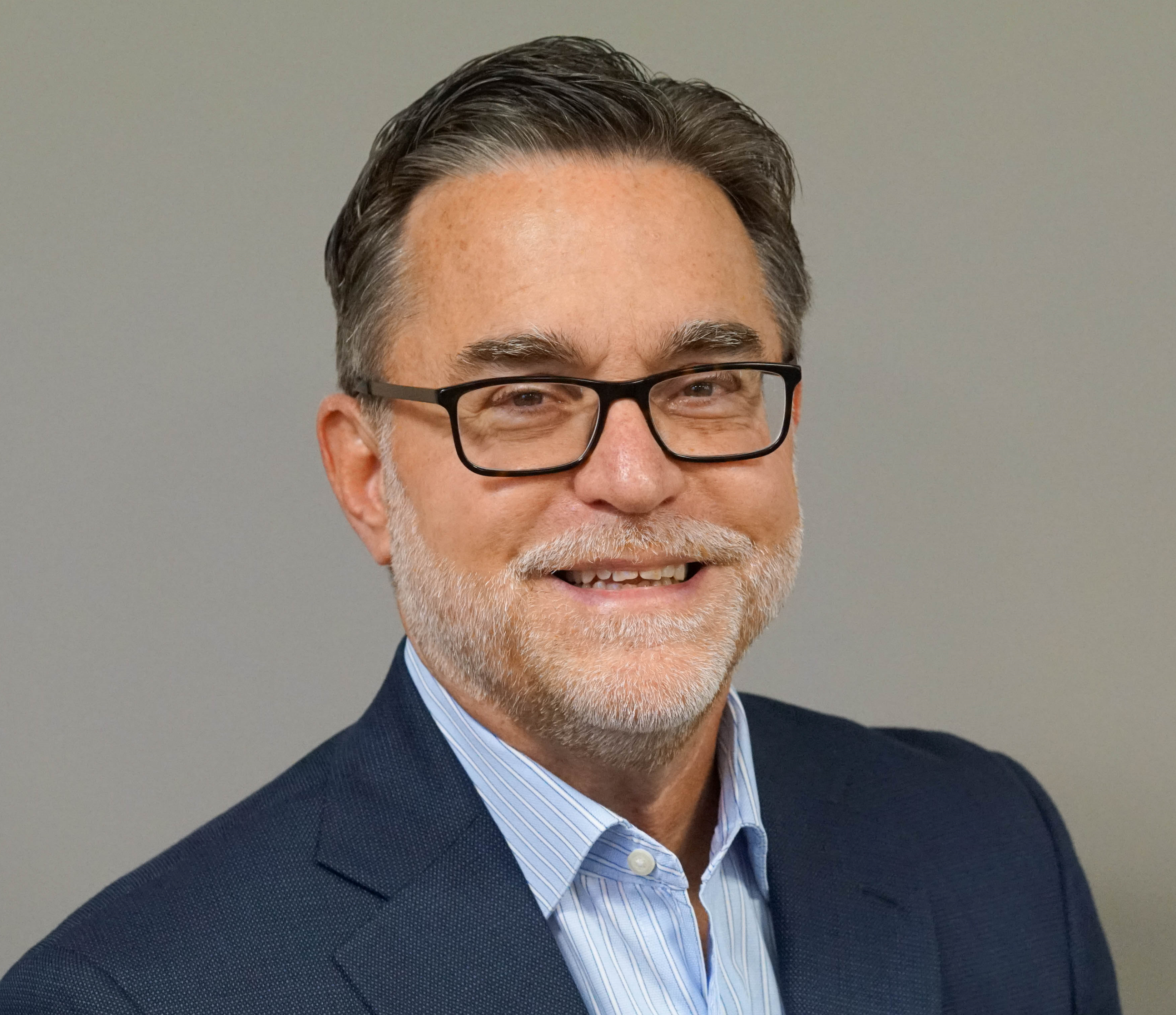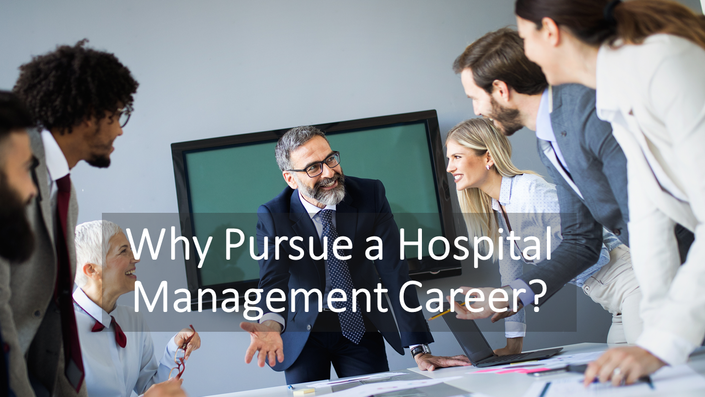 Why Pursue a Hospital Management Career?
In this lesson you'll learn why working for a hospital or health system is such a GREAT career choice.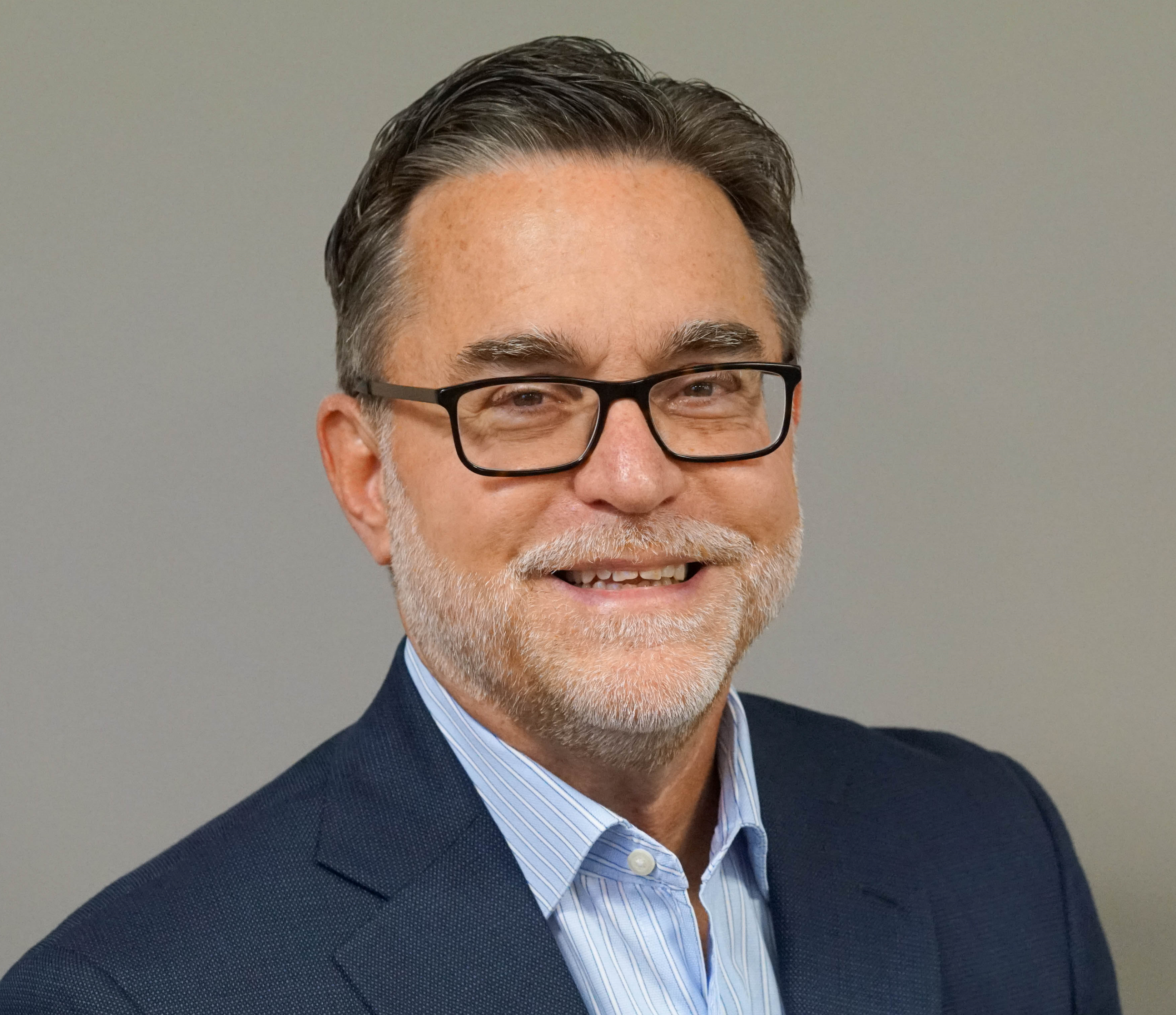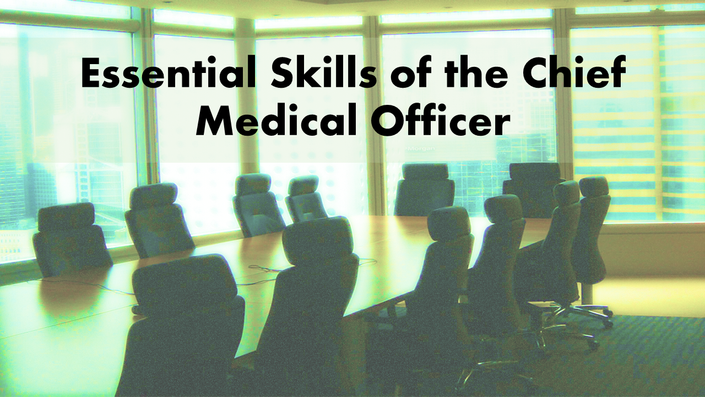 Essential Skills of the Chief Medical Officer
Here are the primary skills and knowledge the CEO and recruiter are looking for.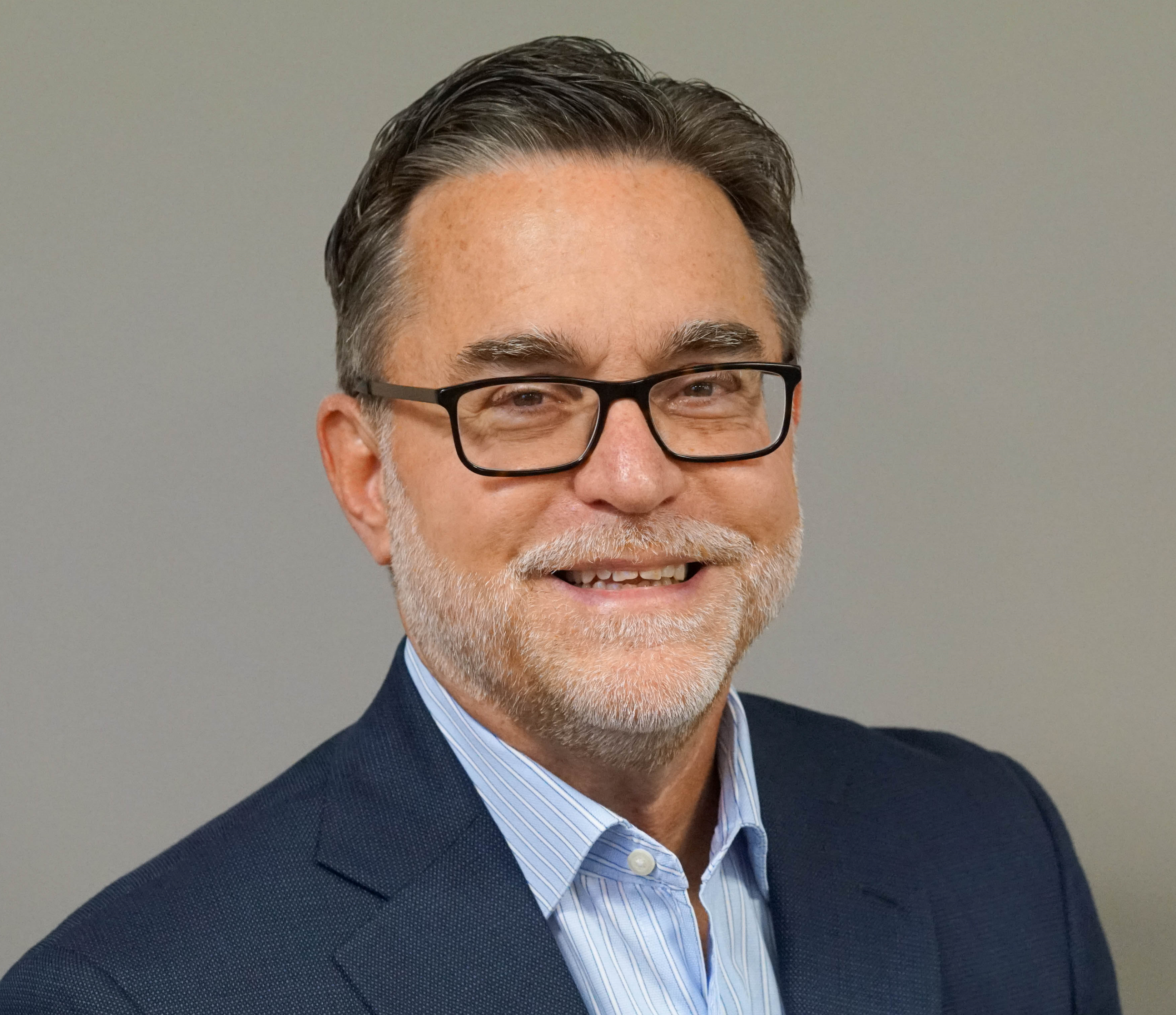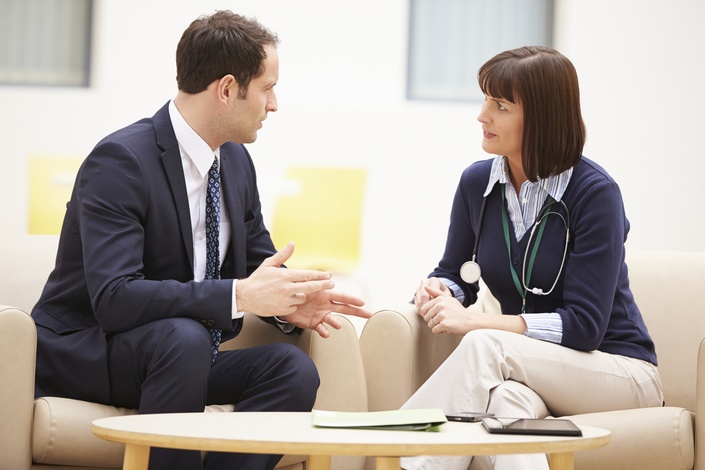 Using Guidestar to Discover Nonprofit Hospital Salaries
A little known way to identify nonprofit salaries using publicly available information.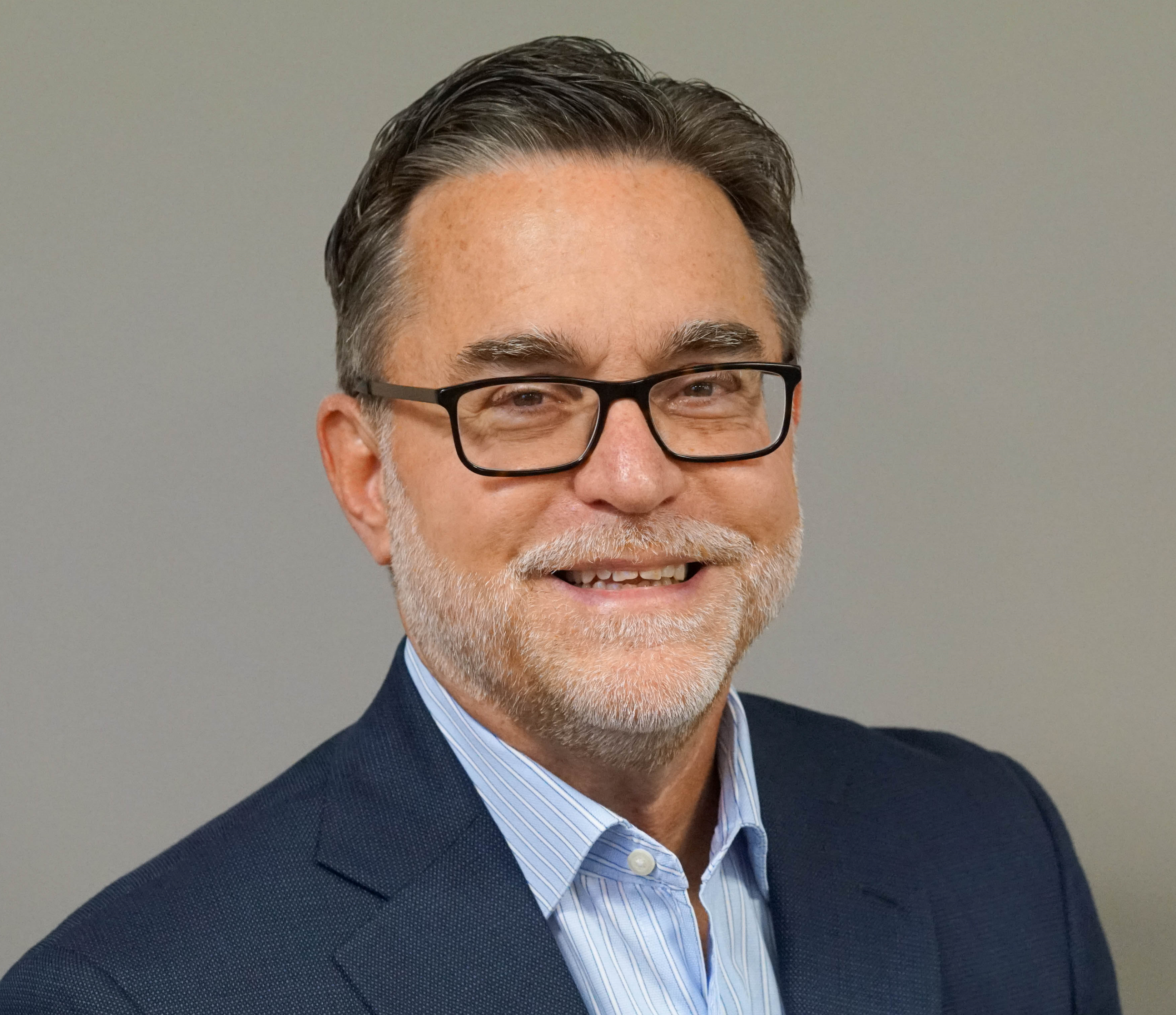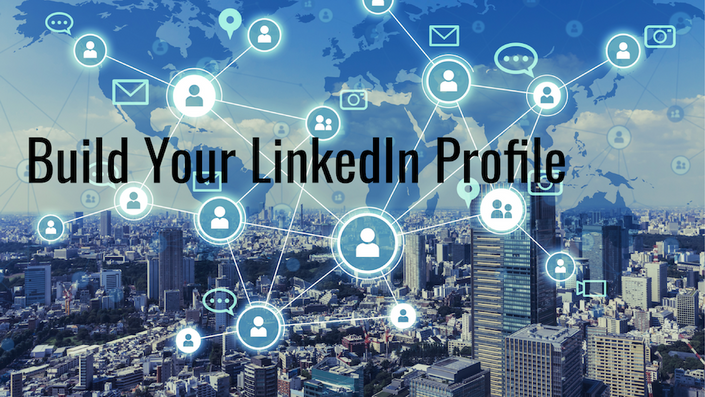 How to Build Your LInkedIn Profile
Follow these steps to create a great profile and attract mentors, employers, recruiters and business partners.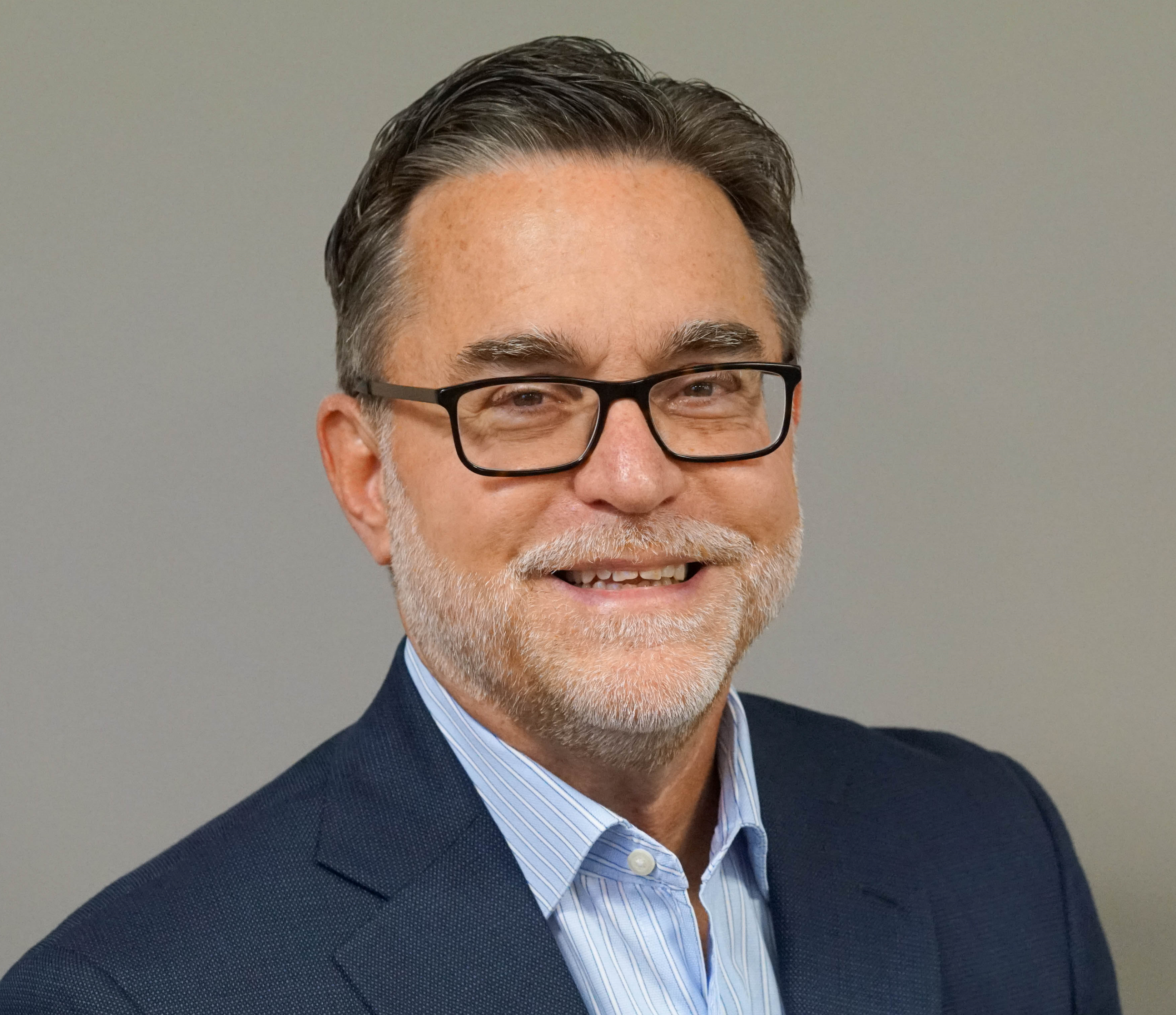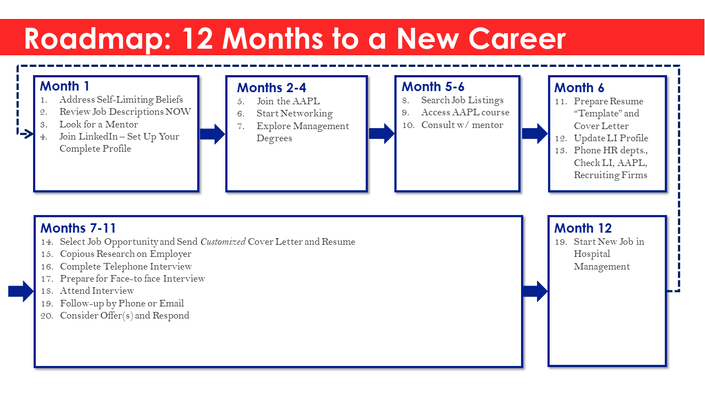 Quick Guide to a Career as a Hospital Executive
A Road Map to Becoming a Hospital CMO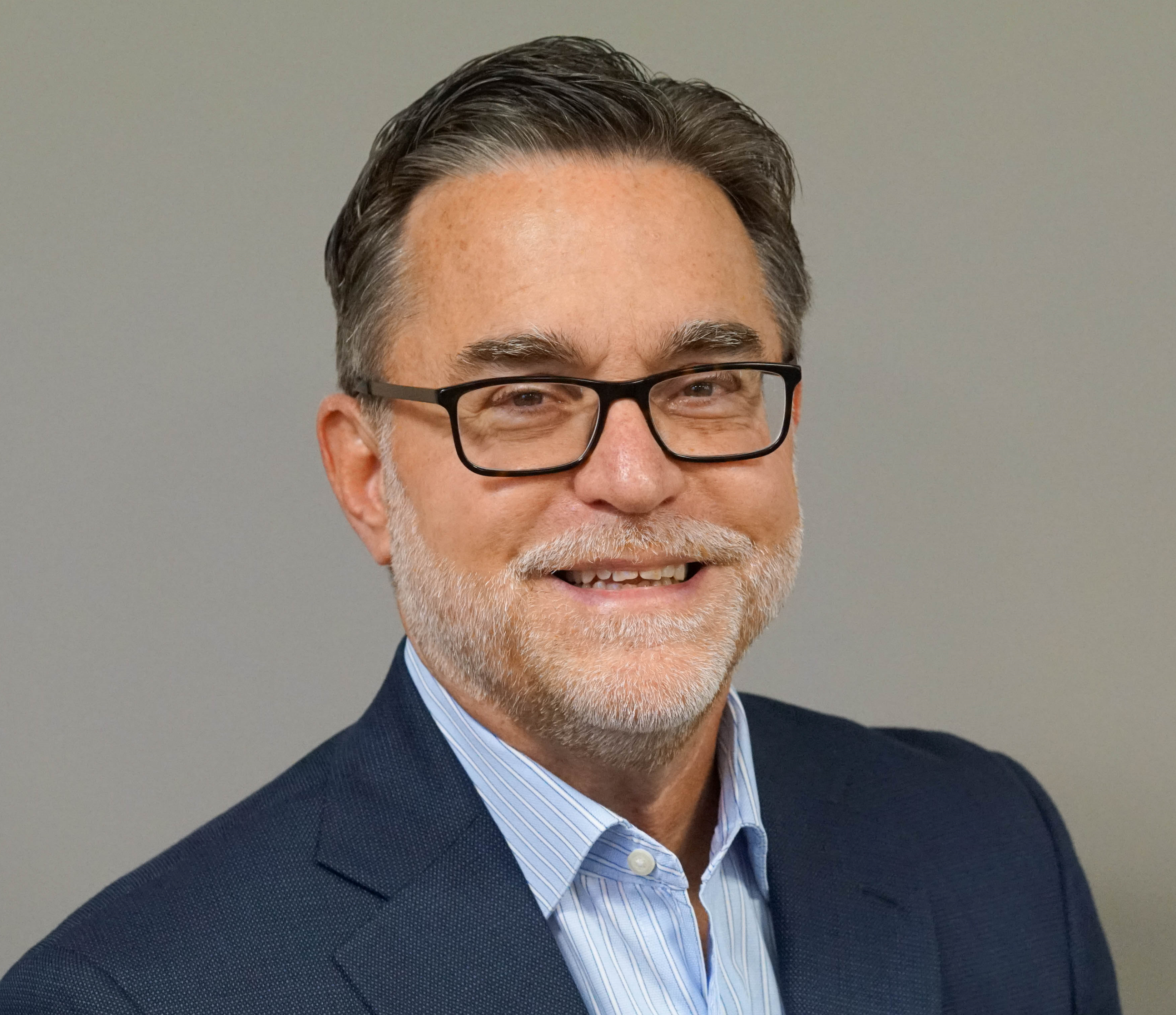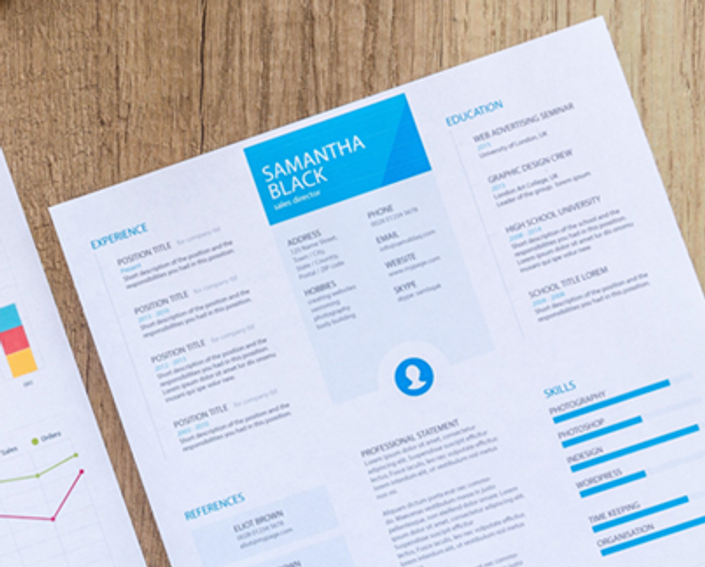 Writing a Proper Resume
Everything you need to know about preparing your cover letter and resume.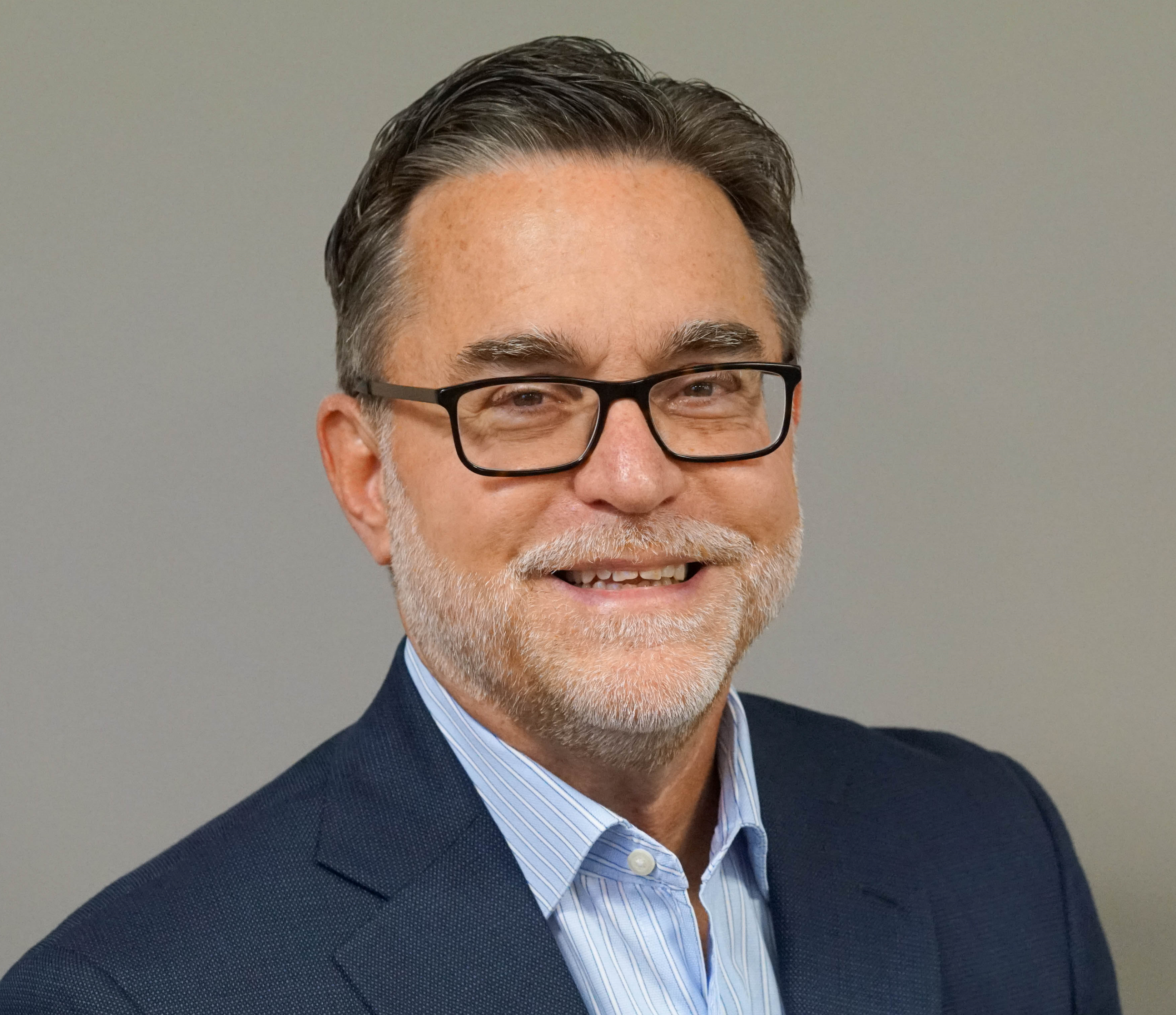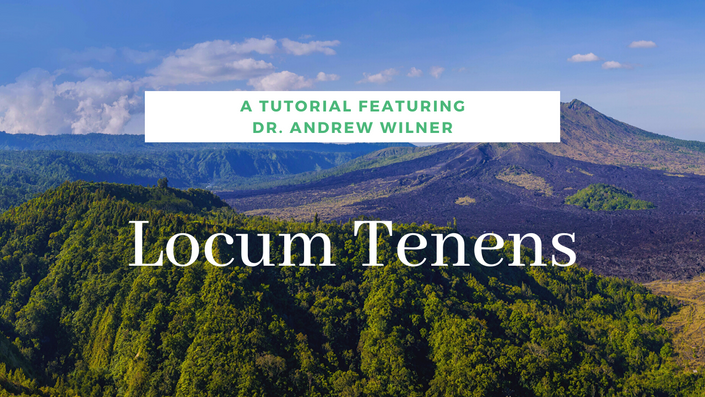 Locum Tenens - Interview with Dr. Andrew Wilner
Everything You Need to Know About Locum Tenens Work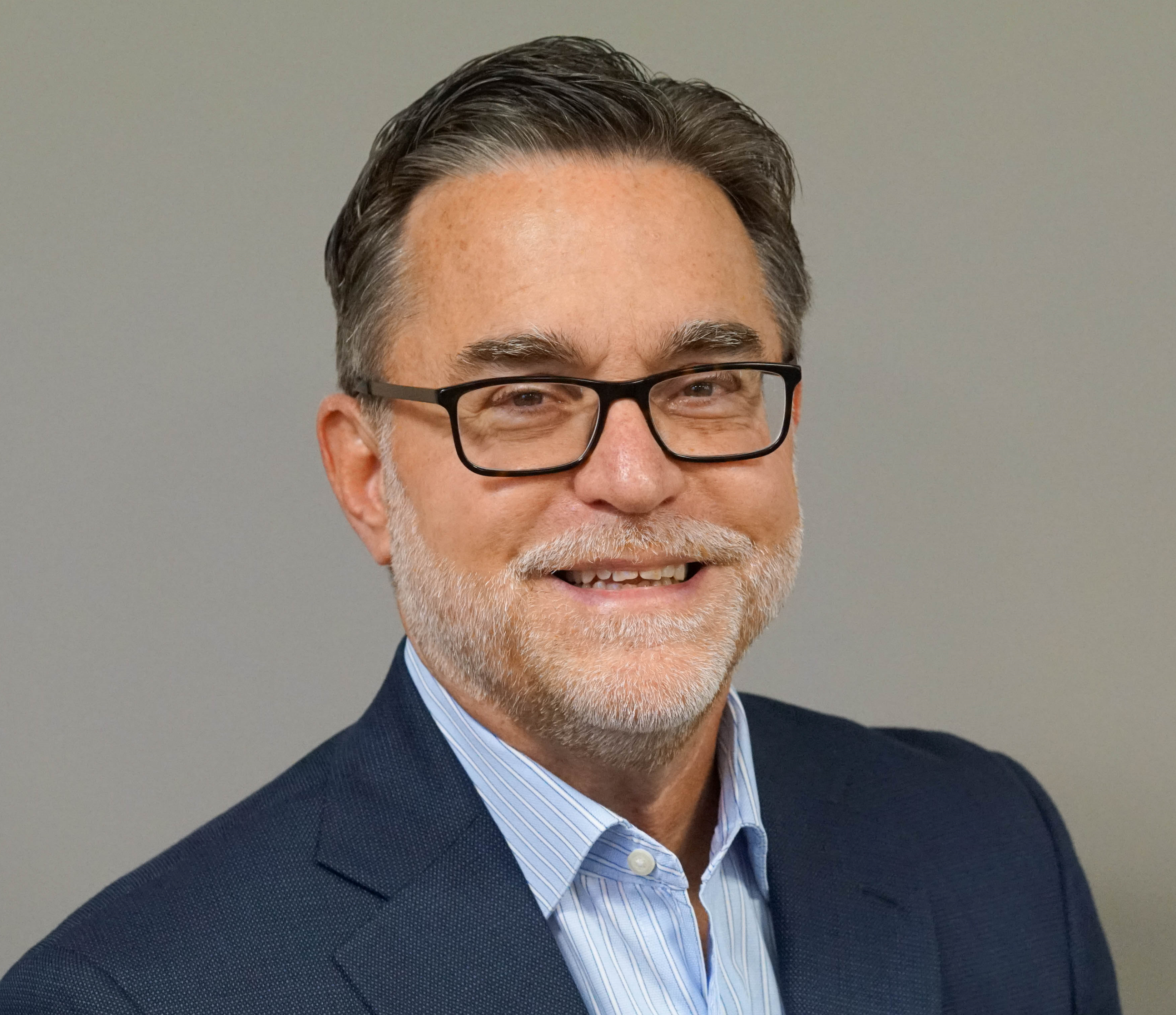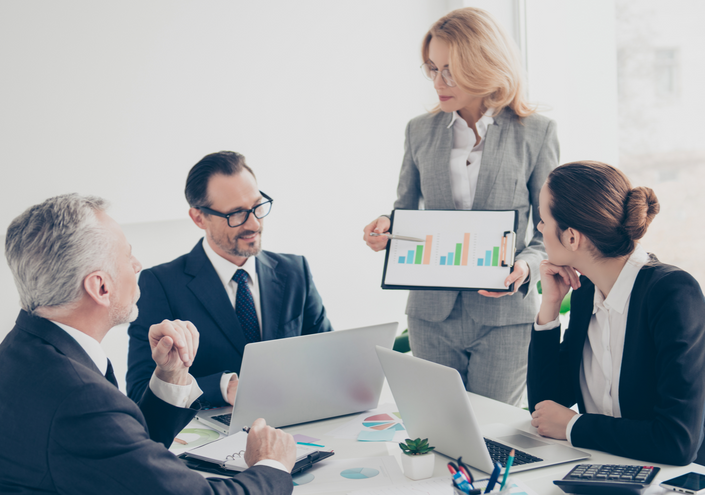 Freelance Consulting - Everything You Need to Know to Get Started
This May Be the BEST First Nonclinical Side Hustle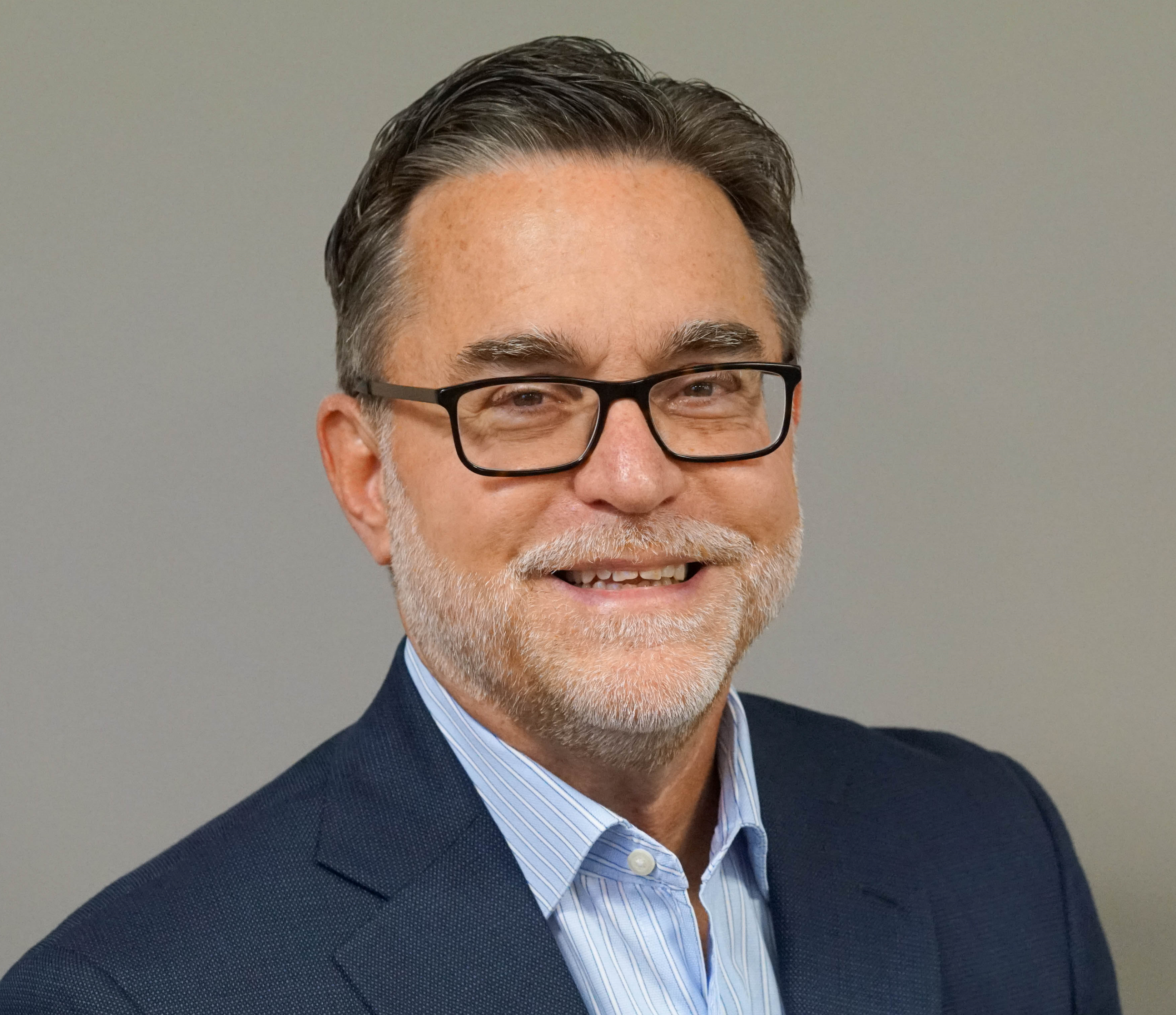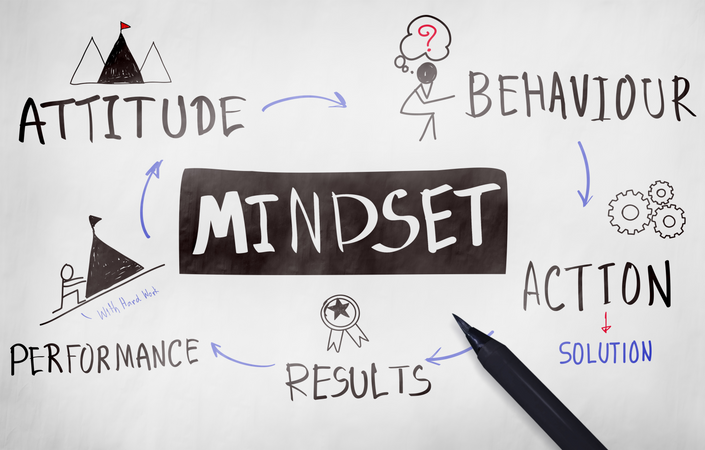 Overcoming Mindset Issues Affecting Career Transition
Addressing Self Limiting Beliefs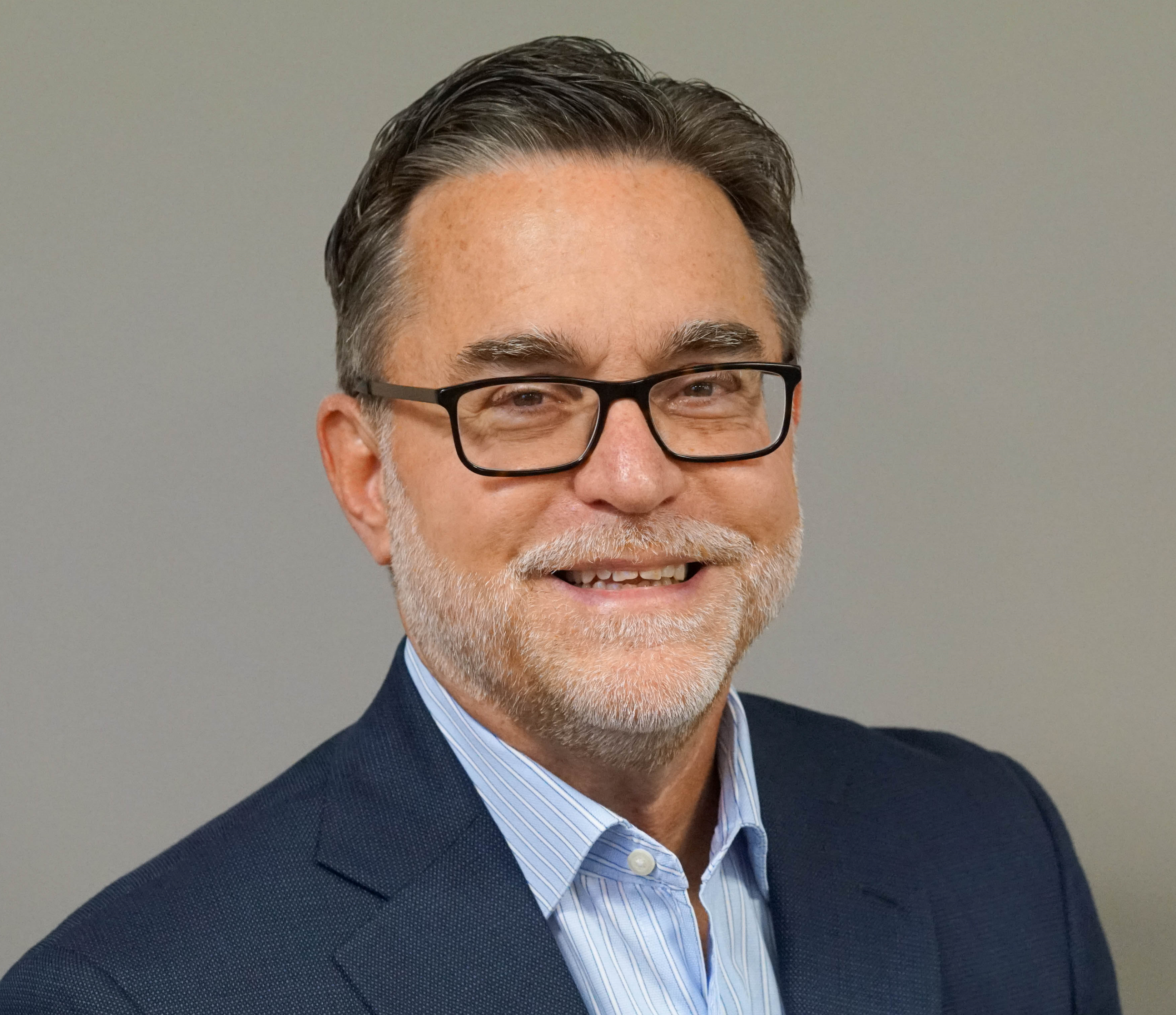 Original Price: $0
Frequently Asked Questions
When do the courses start and finish?
It is a completely self-paced online set of courses. As long as you are a member of the Academy, you decide when you start and when you finish each one.
How long do I have access to the course?
After enrolling, you have unlimited access to this course for as long as you are a member of the Academy.
What if I am unhappy with the course?
We would never want you to be unhappy! If you are unsatisfied with your purchase, contact us in the first 30 days and we will give you a full refund.
If you want to find a career that brings you joy and fulfilment, you MUST take concrete steps every day to move in that direction.
If you keep doing what you're doing, you will keep getting what you're getting.
Take bold action today by joining the Nonclinical Career Academy, so you can...
overcome self-limiting beliefs that hold you back
learn that there is a whole universe of careers and side jobs available ONLY to physicians
discover the breadth of possible opportunities available to you
select one or more SPECIFIC jobs to consider
BEGIN your career transition RIGHT NOW - not "someday"
I've found that there are two types of people... those that promise to do something, and those that just TAKE ACTION.
Be an action taker, begin your journey, discover your Zone of Genius, and build a CAREER and LIFE of joy and fulfiment.