The Results
During our 16 week engagement, you will make remarkable breakthroughs in your career progress as we develop a plan for narrowing your search, selecting an industry, preparing a LinkedIn profile and resume, accessing available resources, and pursuing your chosen job.


What Can You Expect?
A team of up to 10 colleagues and Facilitator John Jurica, MD, MPH, CPE, will meet biweekly for 1 to 2 hours. Using the power of the mastermind approach to problem-solving, we will probe, question, and support one another. The wisdom of the group will drive each of us to maintain accountability and quickly make progress toward our ultimate career goals.
From the very beginning, we will jump into whatever self-limiting beliefs are holding you back. And we will explore options while discussing the tools you need to find your ideal nonclinical career.
If the group wishes, there will be opportunities to bring in experts in career transition and specific nonclinical fields.
Every 2 weeks, we will meet to provide an update on our progress and address the top challenges for EVERY member of the Nonclinical Career Mastermind.
By the end of our time together you will be well into your career transition.
For the 4 months of your participation, you will also have access to selected lessons in the Nonclinical Career Academy to assist in your journey.
Note: You are encouraged to set up a Zoom call with John Jurica to learn more about the Mastermind Program before registering. To do so,
USE THIS LINK.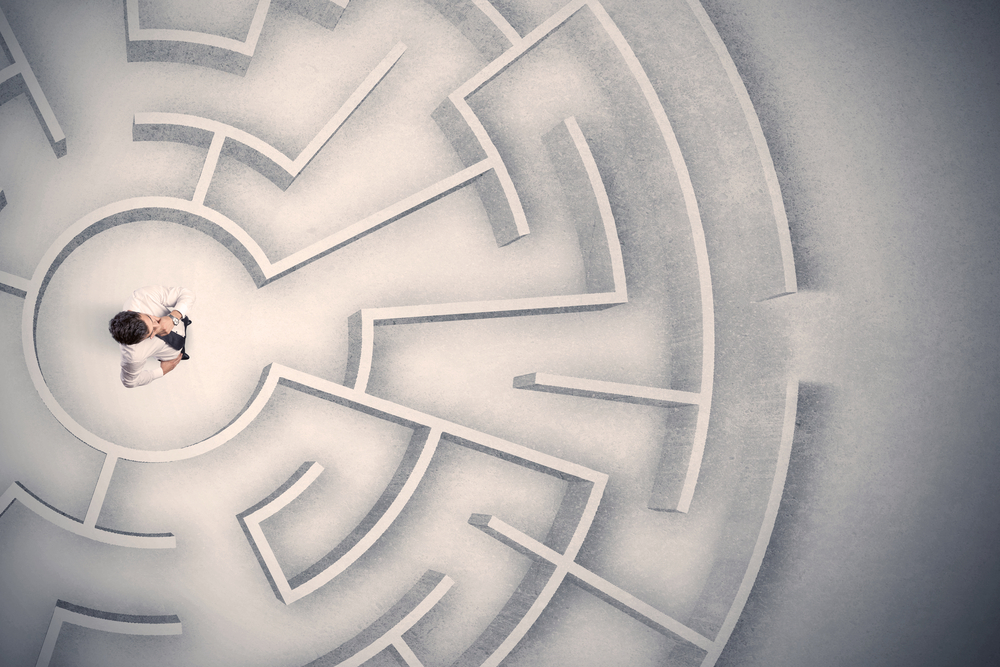 Why Choose Me?
I believe that:
every physician (in fact, every person) deserves a career that uses their unique talents and brings them joy and fulfillment;
we're all part of a family or tribe with a shared education and training experience that only we physicians understand;
physicians are natural leaders.
I've spent the past five years exploring the world of nonclinical and unconventional careers.
I have personally worked as:
physician advisor for UM
outpatient medical director
chief medical officer
entrepreneur
private practice owner
paid CME surveyor
medical editor
urgent care start-up investor and medical director
consultant to in-home care franchise
online course creator
I am the host of the Physician Nonclinical Careers Podcast, interviewing more than 130 physicians, career experts, and coaches.
I'm a moderator for the 16,000-member Physician Nonclinical Career Hunters Facebook Group.
Is This for You?
You've made the decision that you want to explore nonclinical career options.
But you don't know where to start.
You're not convinced that there are suitable opportunities.
You don't want to "waste" all of the medical and healthcare knowledge and skills you've acquired.
You don't have a plan of attack to efficiently accomplish your career pivot.
And you need:
The support of a mentor, curator, and consultant who can provide encouragement and direction;
Help to maintain your accountability as you begin this exciting journey;
To learn what's possible in the nonclinical arena;
A place to discusses your challenges and brainstorm solutions.
This is NOT for you if...
You want to focus on burnout, stress, or workplace abuse.
You want to look for a different clinical or academic career to address dissatisfaction with your current situation.
You are NOT willing to share your fears with the group, keep your word, and commit to taking action.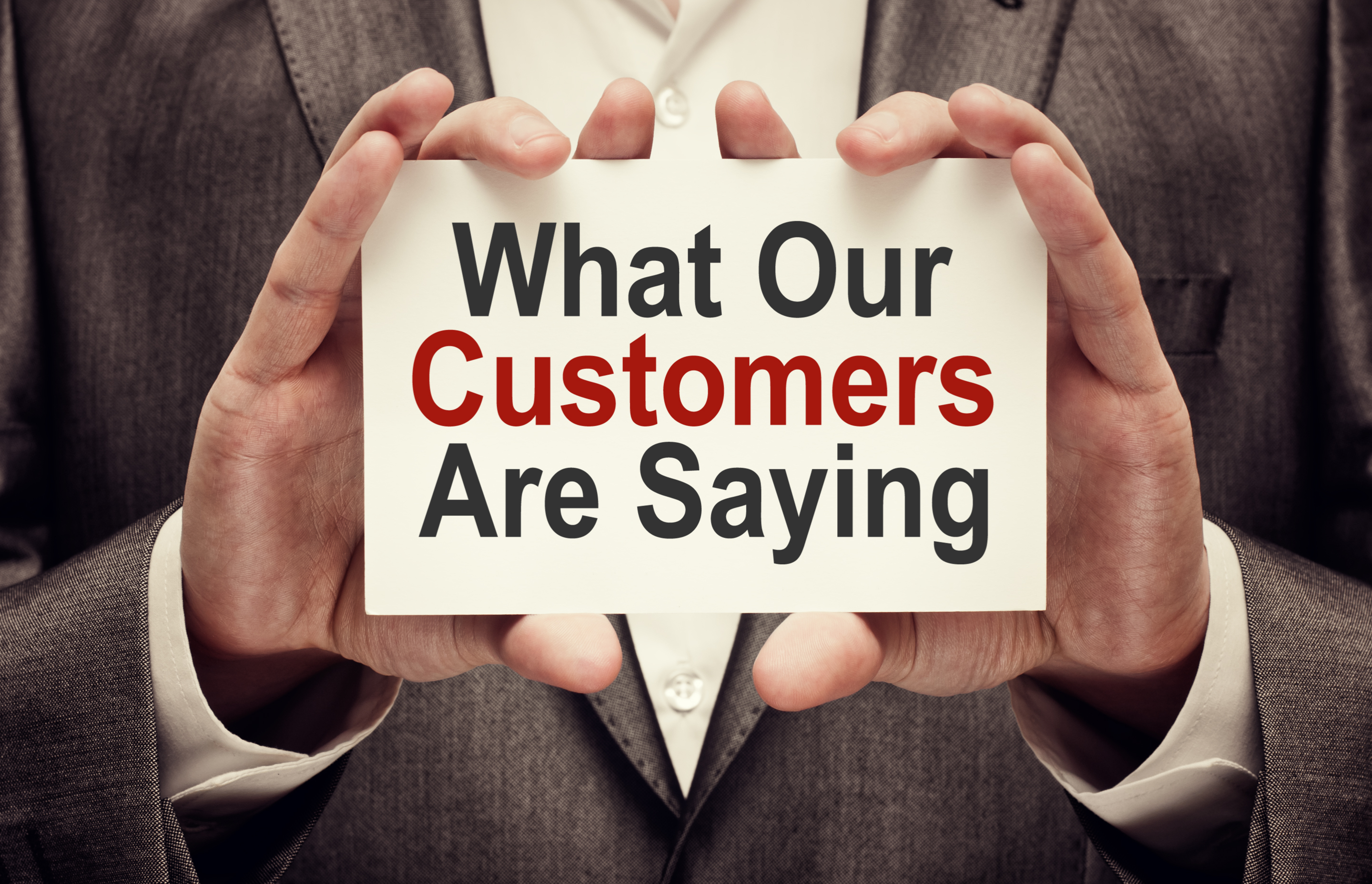 "I think everything we talked about and all the info you gave me was extremely helpful. Thanks again for all of your help and please let me know if you need any more input."
Thanks, Dr. M.T.
__________
"Dr. Jurica understands the challenges associated with career transition and physician burnout. He is at the cutting edge of the ideological divide between the traditional 1:1 practice model and well-researched alternative non-clinical options."
Dr. T.L.
__________
"This is a great resource for physicians considering a career change. John's suggestions are supportive, reasonable, and bring a great perspective from someone who's actually done it himself.
Dr. J.P.
Frequently Asked Questions
What Happens Once I Have Joined?


First, you will receive an information packet with all of the details regarding the dates and times for each meeting of the Mastermind.
The plan is to meet every other week on Saturday for 90 minutes to 120 minutes.
We will meet online using Zoom. The sessions will be recorded.
You will be invited to join the private Nonclinical Career Mastermind Facebook Group, where you will be asked to share a little about yourself. Special announcements will be made in the FB group. And resources discussed in the Mastermind will be posted in the FB Group. However, the work of the group will only occur during our Zoom calls.
Can I get a refund if I'm unhappy with my purchase?
If you are unsatisfied with your experience after the first 2 sessions, let me know privately and 90% of your purchase price will be refunded.
How do I know when my NC Mastermind begins?
Upon the purchase of your membership, you'll receive further instructions on:
how to join the Facebook Group
how to access the Nonclinical Career Academy Membership Program,
the date and time of the first of the biweekly meetings,
how to prepare for the Zoom meetings and the ground rules for participating.


What happens if I am unable to join every session?
You're expected to participate in every session. However, you will receive an audio recording of each session so if you miss one you can still benefit from the discussion.
Note: If you have any questions, please set up a Zoom call with John Jurica to learn more about the Mastermind Program before registering. To do so,
USE THIS LINK.
The next session's START DATE is yet to be determined. The plan is to meet online every other Saturday morning at 9:30 AM Central Time/7:30 AM Pacific Time.
Each group will be limited to 10 members. You can lock in your spot by registering today. The registration fee is completely refundable in the event the group cannot be formed or cannot meet.
Email John at [email protected] if you have questions or schedule a short Zoom call with John to learn more about the Mastermind Program before registering. To do so,
USE THIS LINK.